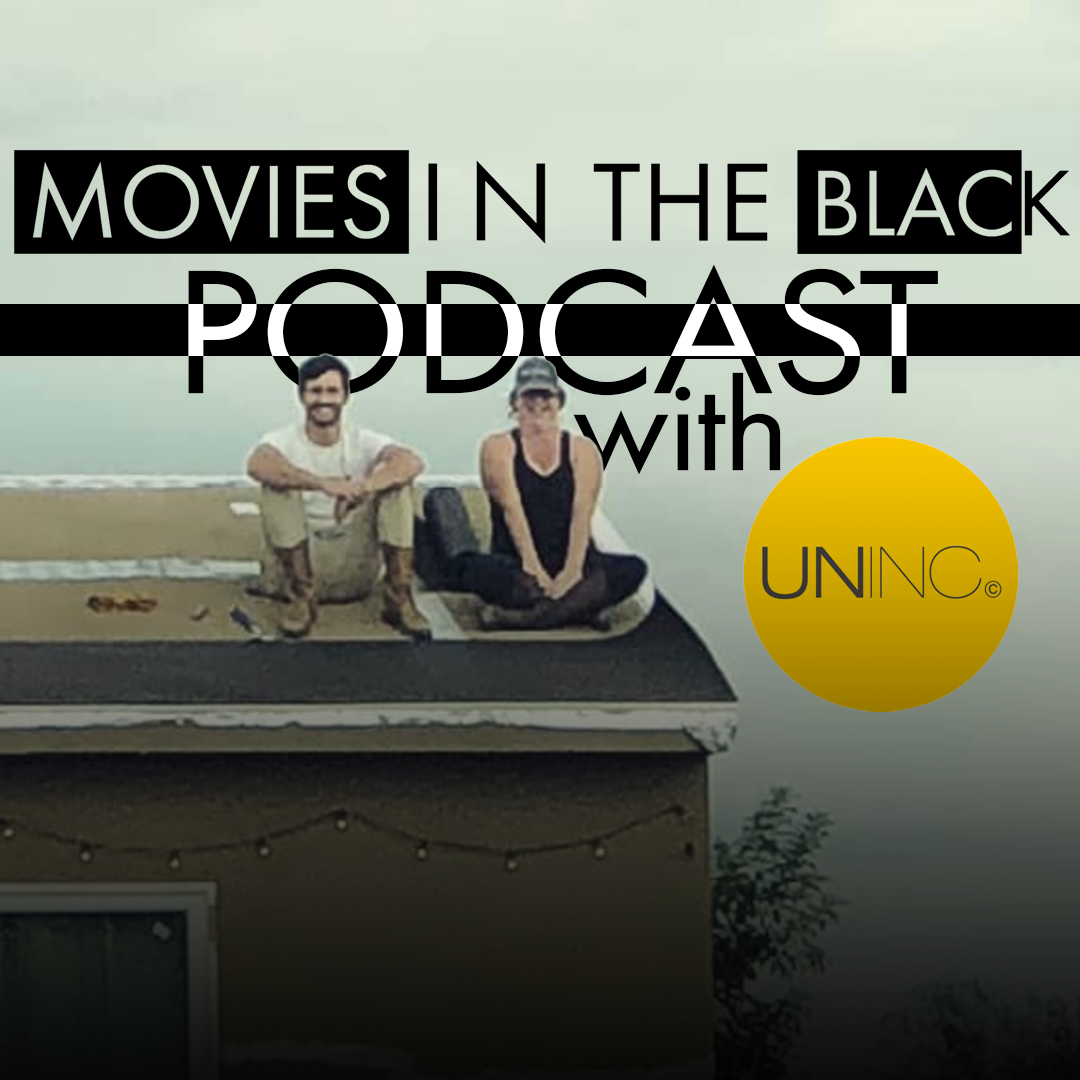 This episode we speak with Liz Deering and Ben Gibson, co-founders of the Un.Inc in Austin Texas.
Un.Inc Website: http://theuninc.com/
At The Un.Inc we are designing an unconventional path for change makers to grow, thrive and claim their purpose. We do that by surrounding them with the resources they need, from products, programs and mentorship to creative spaces and housing.